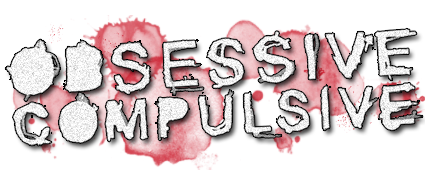 NEWS GIGS MUSIC IMAGES STORE PRESS BIOGRAPHY CONTACT

Check our our Gig dates for details and to buy tickets!
Music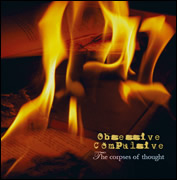 The Corpses of Thought
£6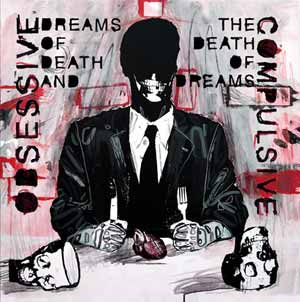 Dreams of Death and the
Death of Dreams
Available to buy from:
T-Shirts
View Size Chart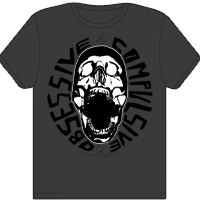 Skull T-shirt
(click image to enlarge)
£13 (including delivery)
Size Chart
T-shirt size chart.. (chest size in inches)
Extra small = 32
Small = 36
Medium = 40
Large = 44
Extra Large = 48
Notes
Payment & delivery information for Mail Orders.
Please allow up to 28 days for delivery.
Please email us at [email protected] if you want to pay by cheque or postal order or if you have any other queries, we're happy to help!
P+P is included in the price of all items and we will deliver to anywhere in the UK and Ireland, email us if you're anywhere else in the world and we'll sort out a price to cover extra postage!