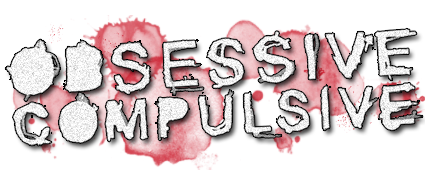 NEWS GIGS MUSIC IMAGES STORE PRESS BIOGRAPHY CONTACT
Subscribe to our RSS Feed to keep up to date with our latest announcements!

Obsessive Compulsive at Download Festival!
Obsessive Compulsive have been asked to play a special 'acoustic' set at DOWNLOAD FESTIVAL!
The band will be appearing on the Jager stage at 3pm on Friday 10th June, don't miss this unique show from OC, it's gonna be very special, remember to wear your OC t-shirt and give the guys some support down the front!
8th May 2011
Obsessive Compulsive in London!
Obsessive Compulsive are thrilled to be the opening band for The Damned Things and Puddle of Mudd in London on Wednesday 8th June!
This is the band's biggest show to date in the capital and is certain to sell out so grab a ticket and get down early to catch them!
8th May 2011
Dreams of Death… Album Of The Year!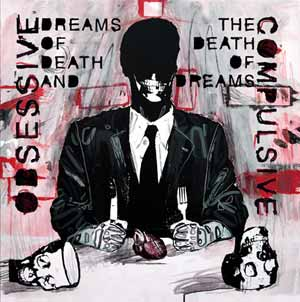 OC won Album Of The Year for our debut album 'Dreams of Death and the Death of Dreams' at The Pure Rawk Awards in London! Coming second only to The Black Spiders in the battle for band of the year too!
Kelii and Giz went down to the capital to party with the rock n roll glitterati and accept the award. Thanks to Nix, Dave and the Pure Rawk Crew, Mumin and Darren for lending us a couch and most importantly YOU for voting for us! We're chuffed to bits!
4th May 2011
Welcome to our new website!
We thought it was about time we did some spring cleaning and got a proper website up, you will always find the most up to date gigs, news, pictures, videos and more here. Check it out and don't forget to sign up to our mailing list too!
4th May 2011
Home • Tour Dates • Merch Store • Contact • RSS Feed